Background: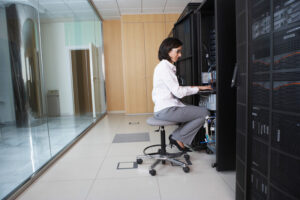 We have been providing website solutions since the year 2000. Early on our company did not provide hosting services which meant we had no other choice but to refer our clients to non-affiliated companies. The level of service that our clients received horrified us, not to mention the high prices and frequent downtimes.
In 2007, we began offering our own hosting service to our clients. The support and reliability we offer have proven to be the key factor in our ability to be a competitive force in the ever growing hosting market. We trust our servers, tech, abilities with every website we create. They are hosted here or we won't agree to design them.
Our Network: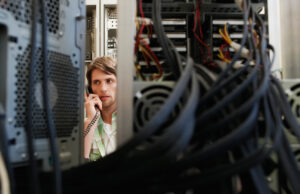 The datacenters we currently use are located in central Florida and Houston, Texas. They are staffed 24/7/365. There are multiple OC48 SONET fiber rings that provide basic connectivity to eight access carriers. The datacenters are privately owned, this means we do everything ourselves: installs, monitoring, modifications, reboots. We have full control over our operations and only a fraction of web hosts can offer this peace of mind. Ranging from 22,000 to more than 78,000 square feet, these world-class data centers contain top of the line technology to ensure that servers stay cool, secure, and up at all times. The datacenters feature redundant power, HVAC, and fire detection systems.
Network Features: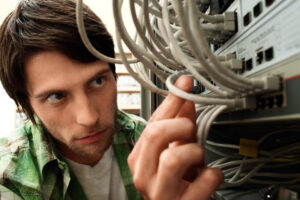 Websites hosted with WebexMedia are accessible via a fully meshed and redundant Certified Cisco Network feature 10 backbone and fiber providers including:
AT&T
Global Crossing
Level3
AboveNet
Savvis
SBC
Time Warner
MCI
Broadwing
XO Communications